My Favorite Fashion Bloggers
Monday, December 21, 2015
Sometimes I get asked, "Why do you enjoy blogging?" And it's such a strange question to answer, to be honest. Simply because –– it's my passion.

I enjoy blogging so much and it gets me freaking excited! That's a feeling everyone should get towards something in their life. There's a fire inside me that sparks every time I think of a new blog post to write about or whenever I get outfit inspiration. And yeah, sure I'm not a huge blogger, or anyone important for that matter, but blogging just gets me thrilled about life and that's the best feeling!

And I would never be this passionate about it, if it weren't for other fellow bloggers who bring inspiration to the world on a daily basis. In the world of blogging, fashion bloggers have become such a huge impact for the fashion world. The best part about it is that each and every one of them have their own personal style and aesthetic. I love being able to explore all different types of fashion bloggers that keep me inspired every day!

Check out a few of my favorite fashion bloggers and GET INSPIRED!
LITTLE BLACK BOOTS
ALLYSHAYUNG
ATSUNAMATSUI
SINCERELY JULES
GREY LAYERS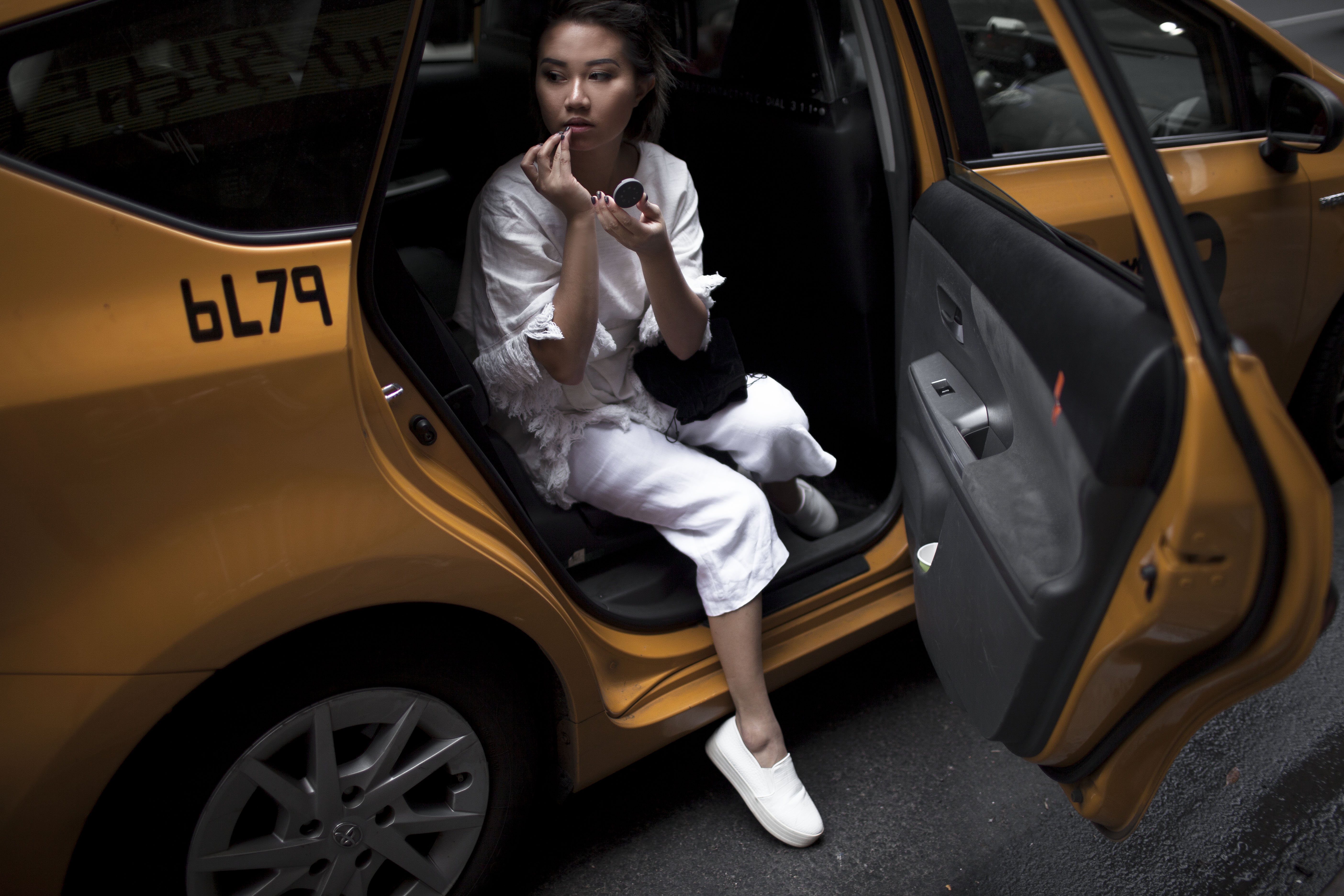 GIGGLES & DIMPLES